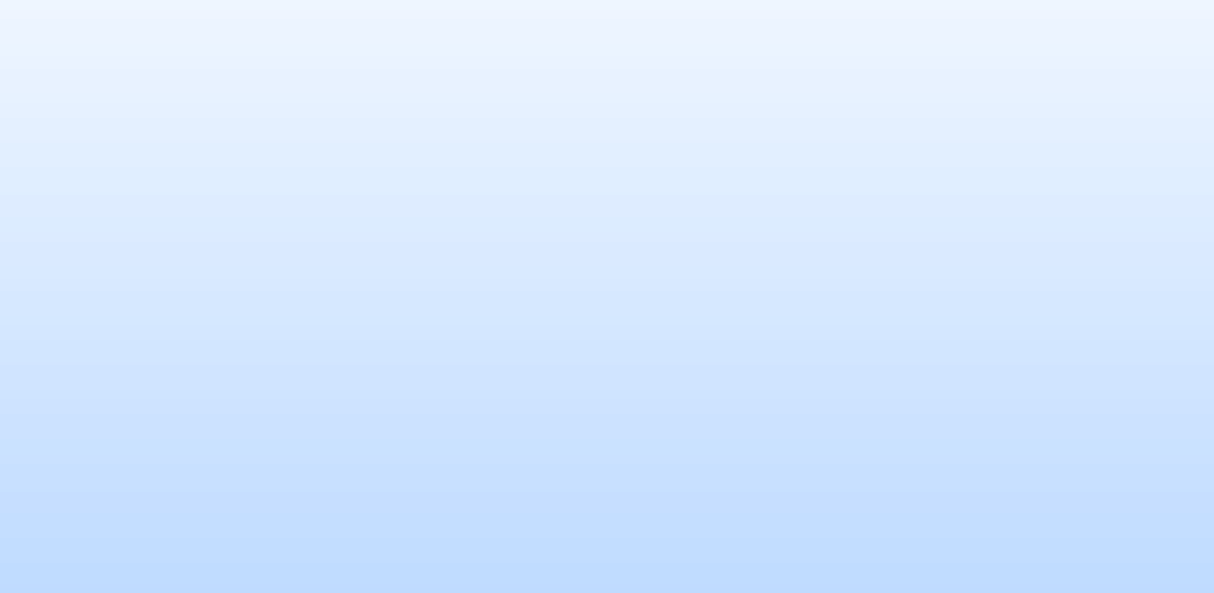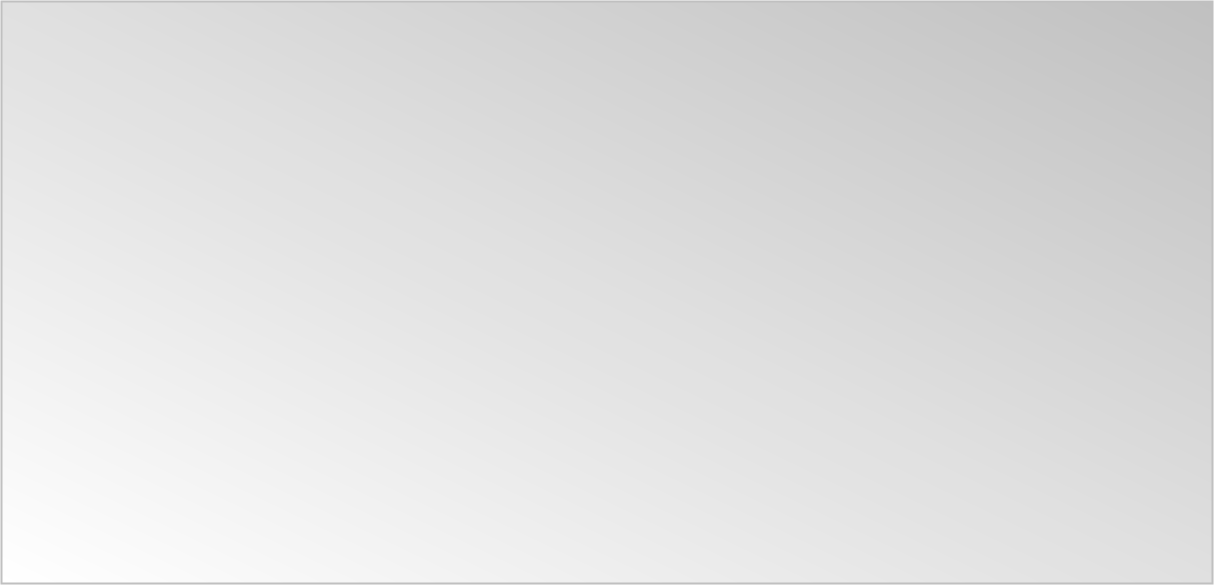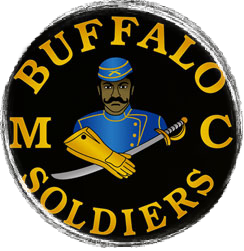 © 2023 Buffalo Soldiers Motorcycle Club of Jacksonville, Fl

Buffalo Soldier's Pledge

I am a buffalo soldier, and as a buffalo soldier I will uphold the standards and traditions set forth by my chapter and the National Association of Buffalo Soldiers and Troopers Motorcycle Clubs.

I am proud of my colors and the rich history that they represent. I will wear my colors with pride and will do all within my power to educate the general public about the rich history of the 9th and 10th Cavalry Buffalo Soldiers.

I respect my colors and my Buffalo Soldier sisters and brothers. And when my riding days come to an end, I wish to be remembered as one who served with dignity as a responsible biker and a proud Buffalo Soldier.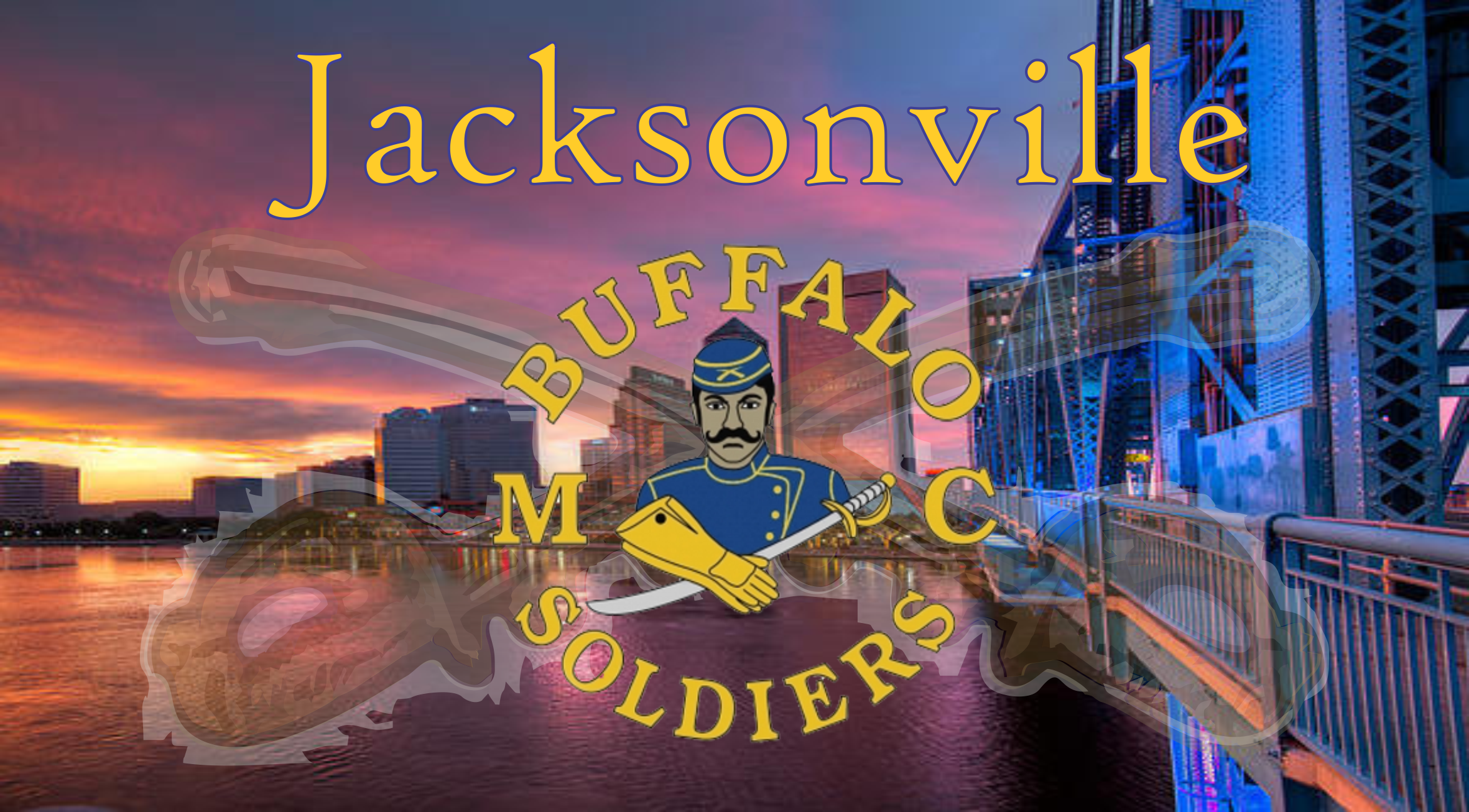 Our colors represent a long history and we wear them with pride and respect. Our colors pay homage to African Americans of the 9th and 10th Calvary who sacrificed their lives so that our country could be what it is today. We Ride with Our colors as a badge of courage and honor for those that served and sacrificed and honor those who continue to serve.

WE ARE NOT A 1% CLUB AND WE CLAIM NO TERRITORY; HOWEVER, WE TAKE OUR CLUB AND OUR MEMBERSHIP SERIOUSLY.

As a way of fulfilling our mission to educate the public about the rich history of the Buffalo Soldiers we do presentations and make appearances.
Welcome to Buffalo Soldiers MC Jacksonville
Who We Are
Buffalo Soldiers MC Jax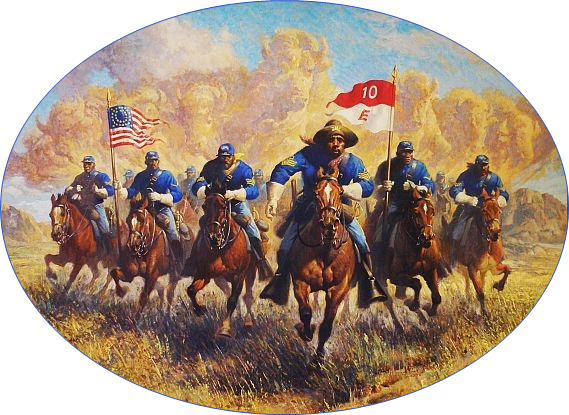 To discover more about the Buffalo Soldier MC Jacksonville and The Rich History of the Buffalo Soldier Get in touch by: Email: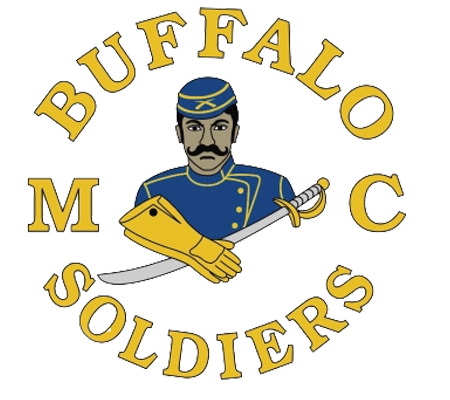 Buffalo Soldiers MC
Jacksonville FL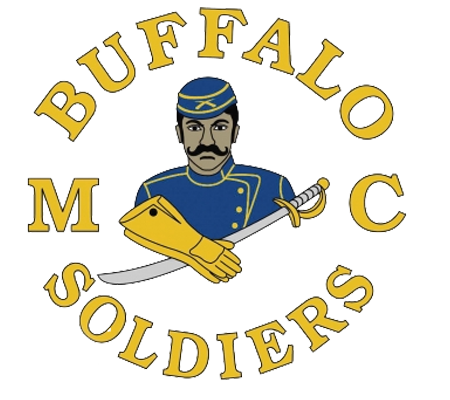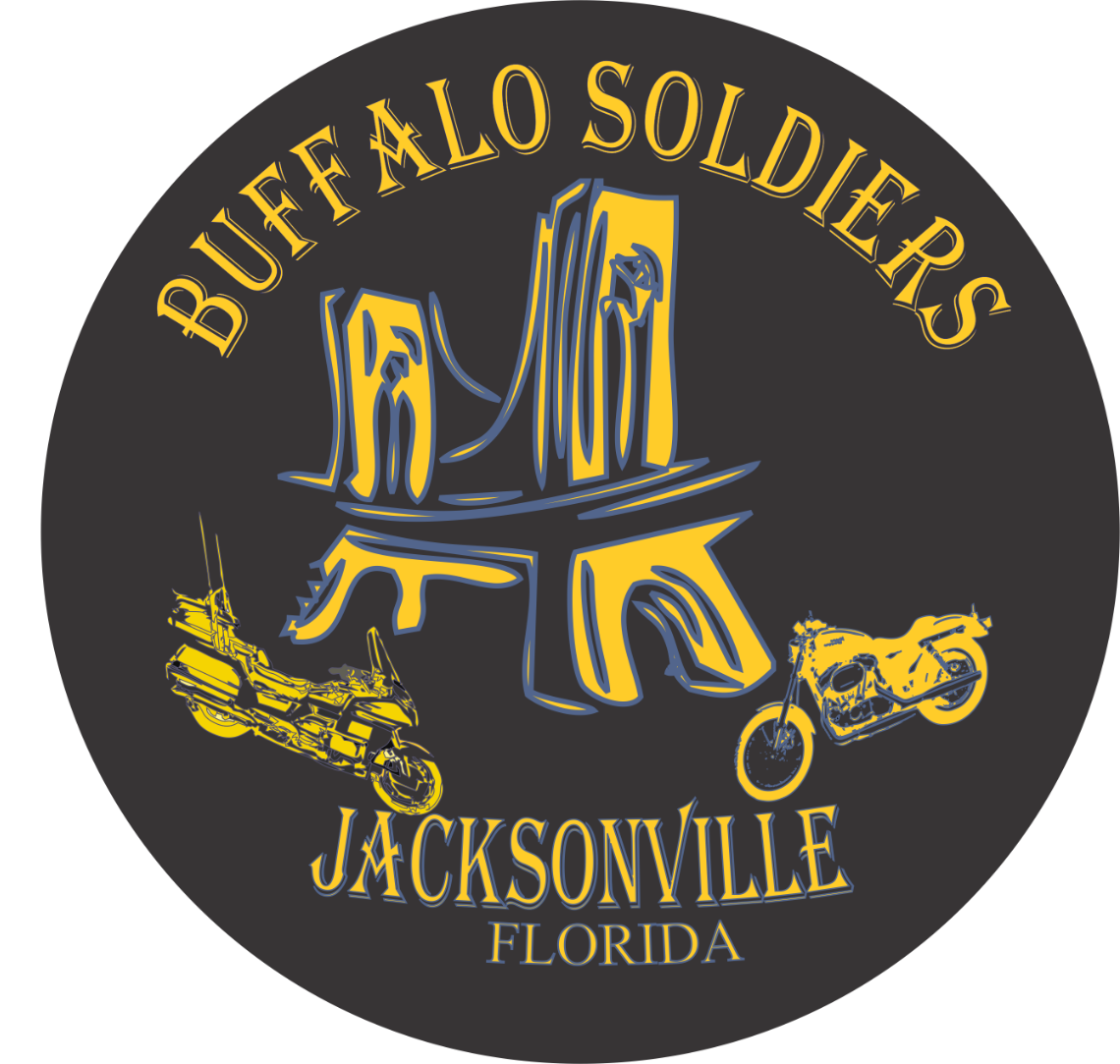 Presidents Greeting

Welcome to the Buffalo Soldiers Motorcycle Club Jacksonville Chapter (BSMC JAX). Thank you for visiting our website. We are a non-pro?t organization comprised of predominantly minority men and women from the military, law enforcement, and community businesses, all dedicated to the sport of motorcycling. We promote good, clean, and safe riding activities in conjunction with educating all people on the role the Bu?alo Soldiers played in the building of the United States.

Our common goal is to maintain the legacy of the Buffalo Soldiers, specifically the 9th & 10th Cavalry. Our colors pay homage to these African Americans who sacri?ced their lives so that our country could be what it is today. Our colors are a badge of courage, sacri?ce, and honor.

We participate in youth programs and actively promote positive and professional images through our club involvement with community activities. Since we are a community-oriented club dedicated to public service, don't hesitate to contact us anytime.

We look forward to assisting your group or organization.

Tony Greasy T Smith
President, BSMC JAX
One Club, One Patch, One Mindset